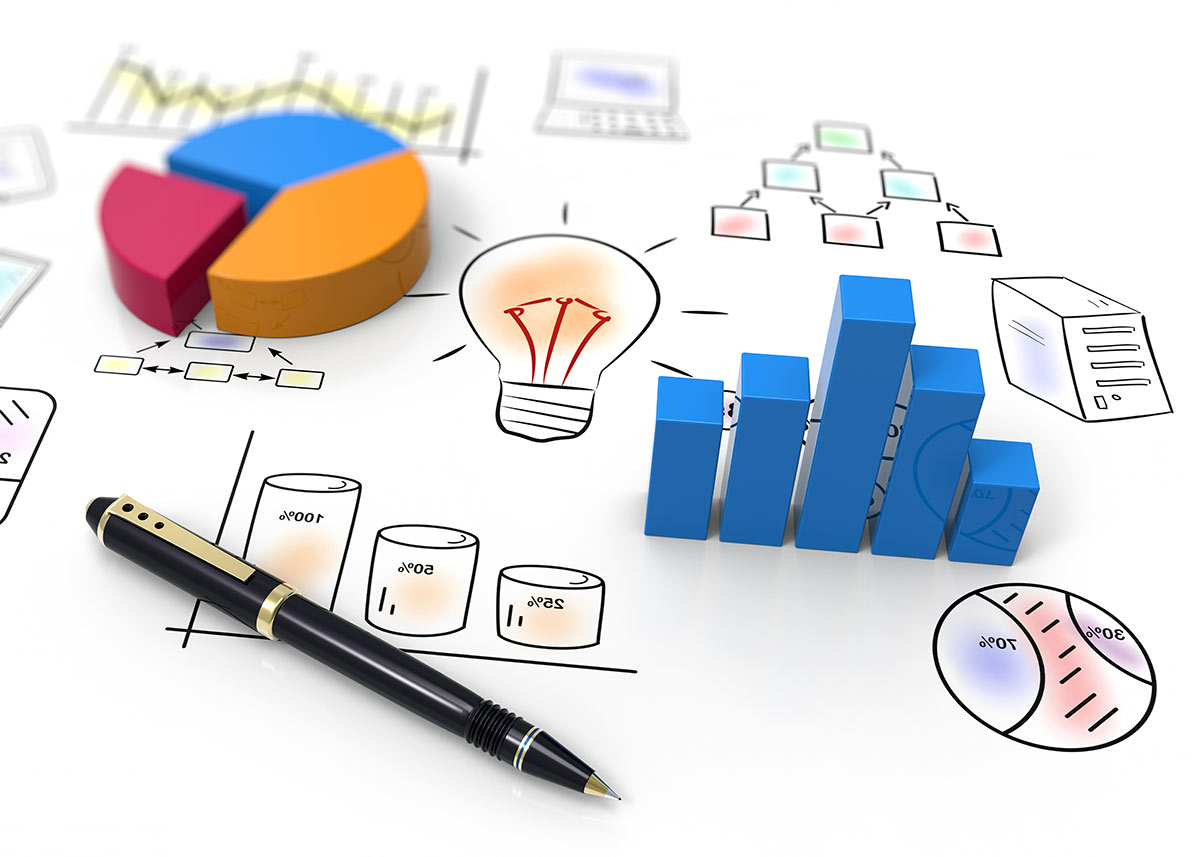 Market Expertise to fuel your Strategic Projects
Business Strategy Analysis
New Business Development
Market Analysis & Market Intelligence
Digitalization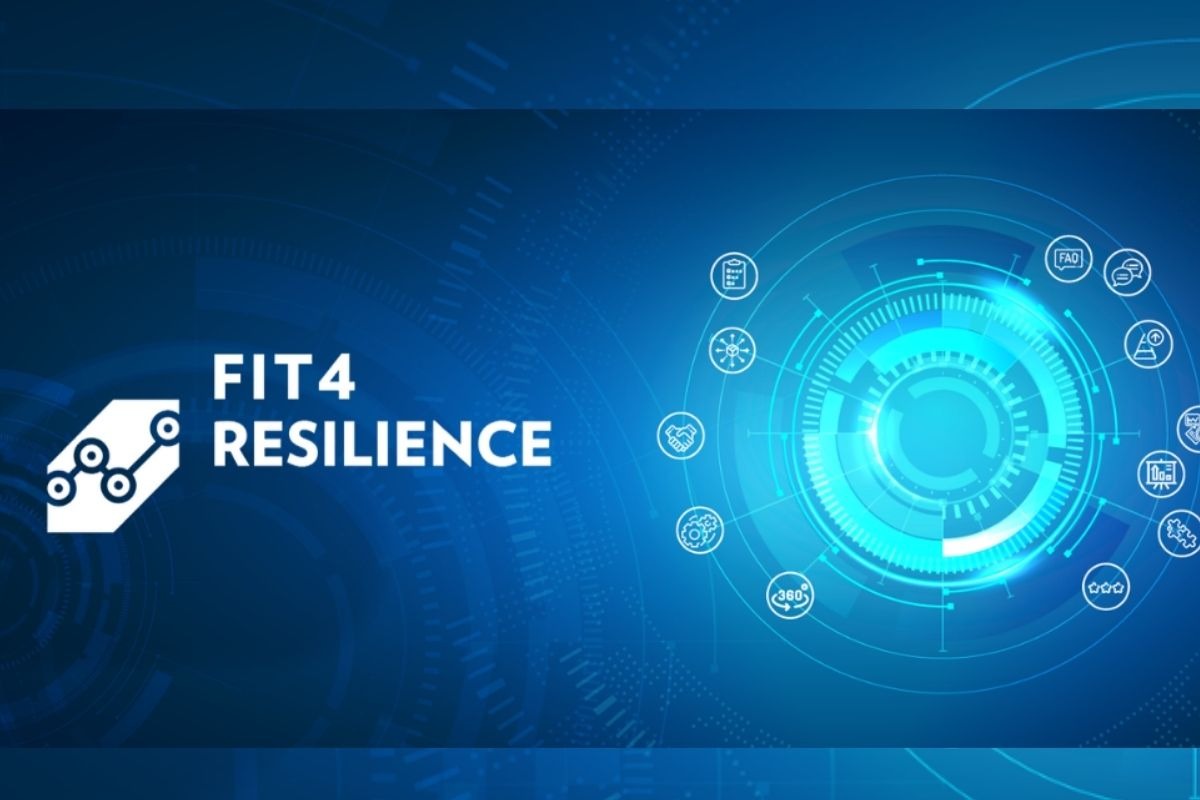 Chemverde is an approved consultant of Fit4resilience a crisis exit and strategic repositioning programme created by Luxinnovation. By choosing to work together with us in the context of the Fit 4 Resilience programme, you will benefit from the best support to reach your business goals.
Our services as business advisor
Since 2009 we provide well known specialty chemicals producers and start-ups with hands-on strategic and operational support, drawing on our extensive experience and network in the specialty chemicals industry.
Business strategy
Analysis
Business Analysis at the level of a Business Unit, a Product Group or a defined Market Segment (existing at the company or to develop)
Product portfolio analyses
Market segmentation & prioritization
Customer segmentation & customer portfolio development
Define a growth strategy & establish a business plan or roadmap
Define the product & market positioning and the Unique Selling points
Assess the supply chain and distribution channels Improvement of sales organizations
SWOT analysis
New Business
Development
Business support to identify business partners like e.g.
Suppliers of raw materials or semi-finished products
Potential licensors
Research institutes & academia
Distribution partners
Identify early adopters & cooperation partners
Business support to generate sales
Lead generation
Feeding a pipeline of project opportunities
Identification & selection
of acquisition candidates
Market Analysis & Market Intelligence
Qualitative & quantitative analyses of markets
Competitive environment
New trends & un-met needs
Value & product offer positioning to meet the market
Product concepts validation
Digitalization
The digital transformation is changing our daily lives and reshaping entire industries. New platforms and disruptive business models are taking hold and new ways of reaching out to customers. New combined product & service offers enable a new level of customer intimacy.
Business support to
Assess digital business model opportunities
Identify digitally enabled operating models
Define a digitalized product or service offer
Improve customer experience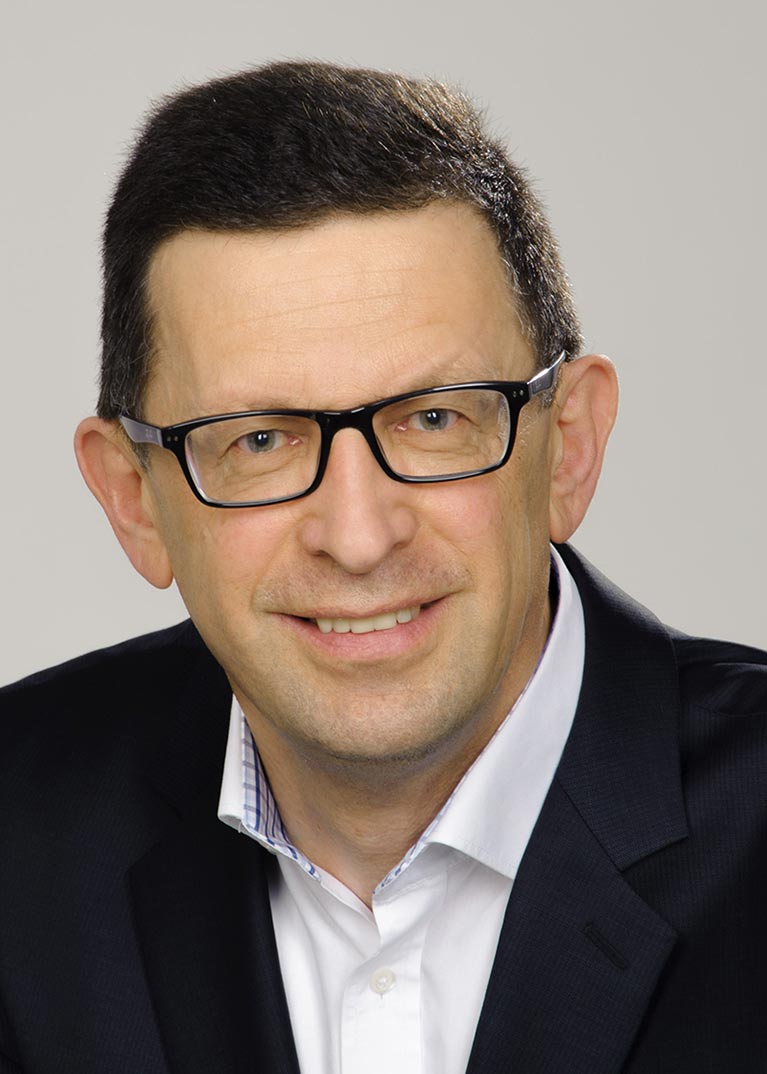 Jean-Pierre Molitor
Jean-Pierre Molitor, founder of Chemverde, is an enterprising seasoned industry expert, focused on serving his clients with very detailed market insights and clear strategies and a road map to penetrate new markets.
He has spent 25 years in international market driven specialty chemicals companies in France & Germany in charge of Product Management, Key Account Management and Strategic Marketing followed by consultancy projects with renowned clients and as part-time Business Development Director position at a clean technology start-up.
Expertise fields
Experience of more than 35 years in industrial B2B markets in Europe,
North-America and China in the segments of
Speciality chemicals
Surfactants • Polymers
• Resins & Polyols • Additives
• Food ingredients
Industries
Construction materials
• Coatings • Composites
• White biotechnology
• Oilfield
Sustainability
Circular economy •
Renewable energy • Green chemistry • Plant based materials • Green hydrogen
Among our customers : BASF, Cargill, ICL, GLG, KLK Oleo, Solvay , Songwon, UPM, Wacker